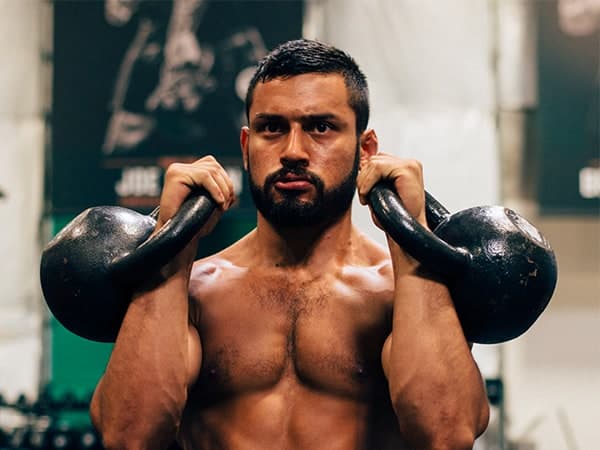 Course
FREE 4-Week Primal Kettlebell Workout Program
Welcome to the FREE Primal Kettlebell Workout Program! In this program, Eric will guide you through a series of workouts ranging from joint mobility and movement preparation to a series of body weight exercises & kettlebell flows/complexes. At the end of each day, you will follow Eric through a decompression and cool down series to help you recover.Each workout includes a warm-up, kettlebell and bodyweight circuits, flow finishers, and decompression cool downs. Be sure to engage in the the Free 4-week workout public group to ask questions and connect with the community about the workouts and any other fitness questions. We're all here for the same purpose which is to optimize our life, let's get it!
0 out of 25 steps completed
0%
This is a private group. To join you must be a Joined site member and request group membership.